who we are
MLM Dekho has been developing MLM applications for multiple industries for the past many years. As far as the MLM trade is concerned, without being boastful we have covered each and every aspect of it. Let it be determining the most suitable plan or implementing it over a website, our team of expertise developers holds dignity in MLM solutions. The field of MLM is too spread that one can't expect a single software pack to be enough for every plan or project.
As a Top Website Development Company and Top Mobile Application Development Company in World. We have experts in each technology and we have experience in working with different industries all over the World.
We work on all trending mobile app technologies which include Native Android App Development, Native IOS App Development, React Native App Development, Ionic App Development, Hybrid App Development and Flutter App Development.
We offer all Web Design Services as well which includes Banner Design, Website Design, Website Redesign, Brand Design, Mobile App Design, Brochure Designs, and Logo Design etc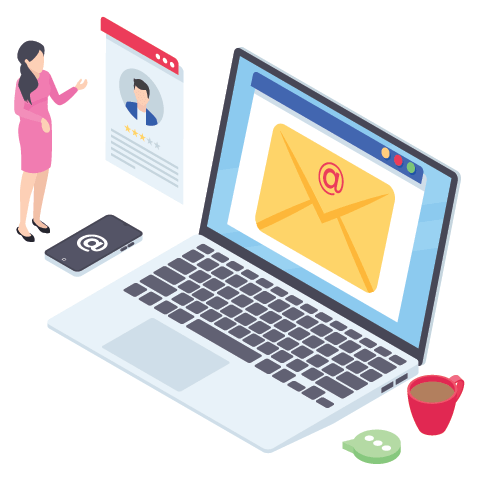 ?